Are you worried about your water heater but you don't know what to do about it? Perhaps there are some malfunctions or clogs going on, and you're concerned that you don't' have what it takes to figure it out by yourself. If this sounds like you, then Plumber McKinney TX will be there to wipe away all of your doubts.
We can replace or repair your water heater
Heaters are extremely important and imperative to having hot waters in your home. If you like your cozy showers and baths and you don't want to give them up, you need to make sure that this device is always in good shape. This can be a lot to tackle by yourself, but our guys can help you with this.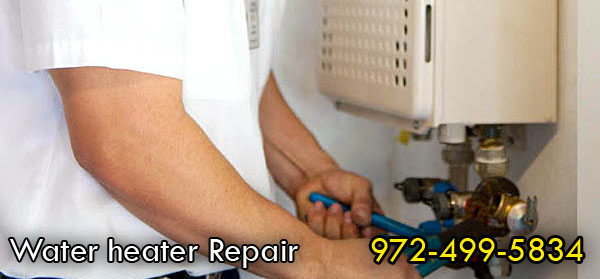 Regardless if you want a repair or a replacement, our plumbers will do what it takes to give it to you. As long as you call and make an appointment, we can send a team over to get rid of your old product and switch it out with the brand new one. This will ensure that you'll be walking into a brand new heating experience.
Heating options for your multiple tanks
Solar water heaters are really cool if you care about saving the universe and planet alike. Are you someone who really hates pollution and wasteful energy? If this sounds like you, then you'll definitely want a sun-powered heating tank. These use the great star's power, so you won't have to worry about gas or electricity.
Tankless tanks are also pretty awesome. If you like saving yourself some room and you don't enjoy lots of clutter, you should definitely consider this as your personal appliance. These are very small and compact, and they can be mounted on a wall. This means that you won't have to make space for a huge cylinder in the middle of the floor.